Why Do You Need Homeschool Support?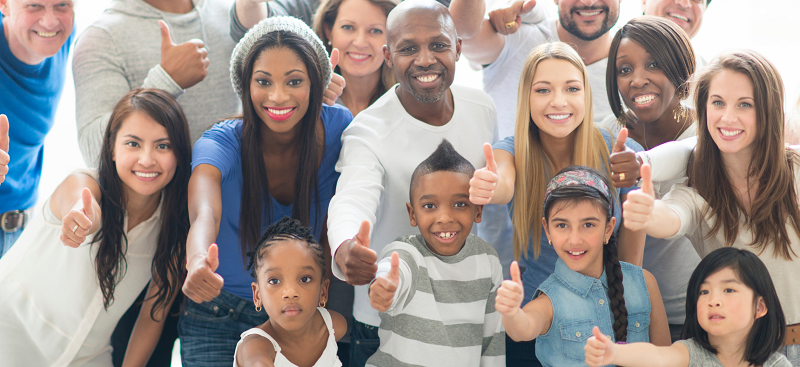 Loneliness, doubts, and overwhelm can happen when you homeschool.  You will need a community to help you!

This group is for all Christian homeschooling families located in the Bay Area, CA who want to experience:
Encouragement to stay the course
Resources for educational opportunities
Family co-ops and part-time enrichment classes
Training for excellence in teaching
Educational events for children
Fun and friendship for the whole family
UPCOMING EVENTS INCLUDE
Fill this survey to help us pinpoint how to help you! 
Homeschool 101 Workshop
Informational meeting
New members Meeting
Kick-off Family Barbecue
Co-ops Begin