Let Your Kids Be a Part of an
Amazing Homeschooling Opportunity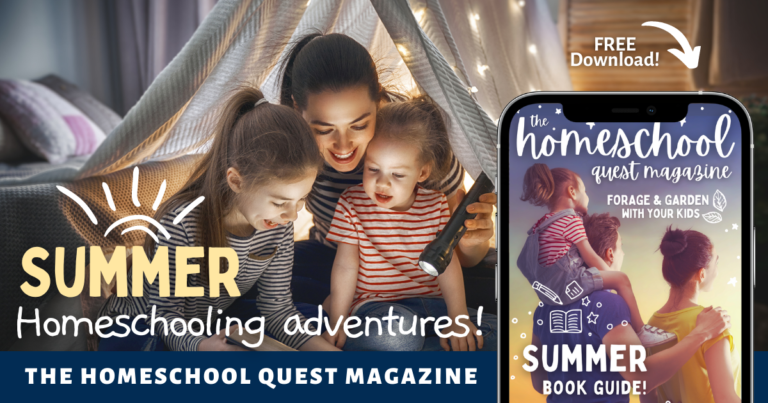 Heart Academy Microschool in Collaboration with Homeschool Quest
I wanted to share some exciting news with you! I am thrilled to announce that I have partnered with an exceptional homeschool organization that is making a significant difference in the lives of thousands of homeschoolers worldwide. Their unwavering commitment to excellence is truly inspiring.
As a token of appreciation, I'd like to offer you a complimentary e-zine. Inside, you'll find a wealth of valuable resources and insightful articles to explore. It's an excellent opportunity to stay informed and gain some valuable insights into the world of homeschooling. Oh, and here's the best part – I am actually featured in it!
Feel free to take your time and peruse the Homeschool quest e-zine at your convenience. I believe you'll find it both informative and engaging. It's just one way for me to express my gratitude for your support.
If you have any questions or if there's anything else about Homeschool quest I can assist you with, please don't hesitate to reach out. Wishing you all the best!
Warm regards,