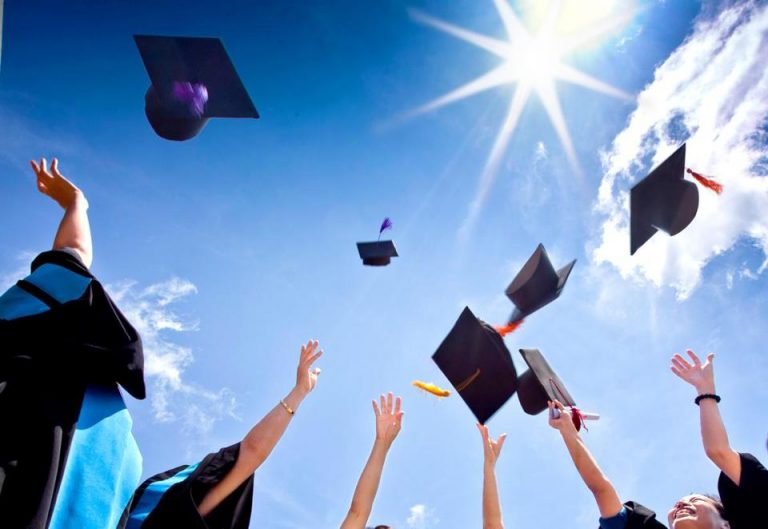 Announcing HEART Academy's 4th Graduation!
(8th & 12th Grade Graduates)
Celebrate your homeschool accomplishments by being a part of the HEART Academy Graduation: a Christ-centered, formal graduation ceremony and reception for 8th & 12th graders. This school year's graduation will be held tentatively on Saturday, May 14th or May 21st , 3-5 PM, at a location in San Jose TBA.  
Before graduation day, you'll enjoy class activities, and the seniors will make memories with a formal banquet and a photoshoot. Although most of the graduates begin the year not even knowing each other, they build friendships during the school year, culminating in a great celebration for family and friends on graduation night. 
To participate, students should be qualified, privately home educated students with parents directing at least 51% of the student's course of study during the years of high school. Families who have questions about their student's eligibility should contact the graduation coordinator, Crissi Allen, at heartacademysj@gmail.com.  Other HEART Alumni and Friends may join us for this event.
There will be a meeting for parents and their children on September 30 at 3pm on Thursday.  Please email me back your rsvp.
Registration will be done online on Google Forms.  CLICK HERE TO SIGN UP
If you have any questions, please email Crissi Allen at heartacademysj@gmail.com.
Families who intend to graduate HEART Academy in the future are also invited to contact us for work scholarships for the 2023 Graduation AND to observe, plan, and prepare for the next year's class!