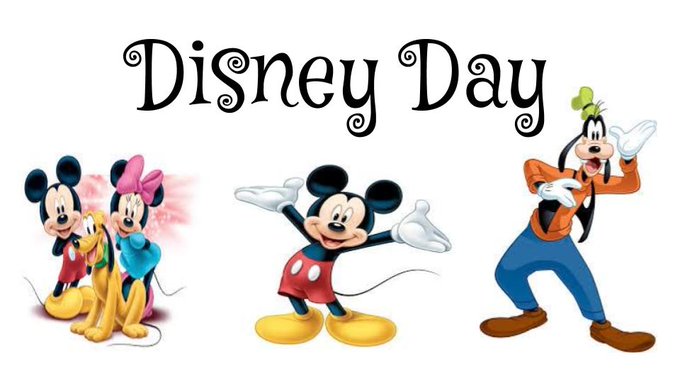 Don your favorite costume!!
WHEN: Friday, September 31

WHERE: Online, In Homes, in Micro-schools

HOW: Come dressed as a Disney character from cartoons or real-life movies!
Examples: Mini Mouse, Snow White, Hercules, Captain Jack Sparrow, and whatever else you fancy!
NOTE: Please keep them appropriate and befitting of young people who belong to Christ.