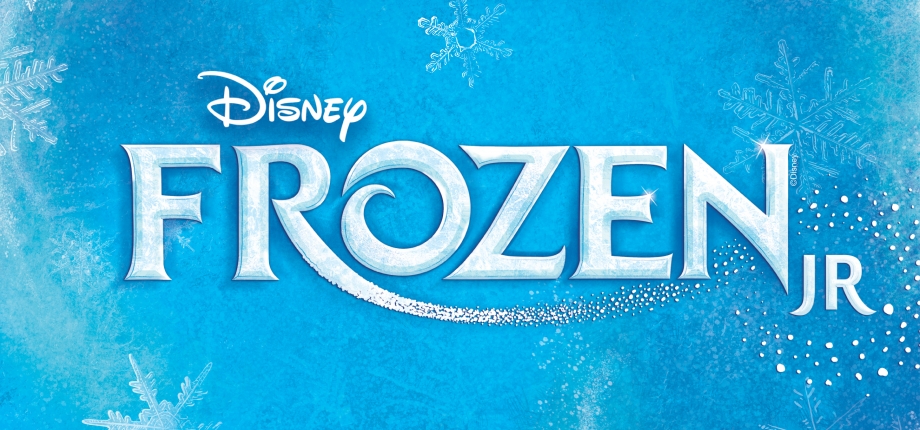 Book by Jennifer Lee
Music and Lyrics by Kristen Anderson-Lopez & Robert Lopez
Based on the Disney film written by Jennifer Lee and directed by Chris Buck & Jennifer Lee
WHEN:
Nov 11, Thursday, 6-7:30pm
Nov 12, Friday, 7:00-8:30pm
Nov 13, Saturday, 12:00-1:30 pm
Nov 13, Saturday, 4:00–5:30 pm
WHERE: Green Valley Christian Church
Address: 390 Ridge Vista Avenue, San Jose
Parking is free
Come ½ hour early to get good seats
Tickets are $15 each 
Non-refundable payable to HEART Academy
Our contract limits us to 100 audience members so be sure to purchase as early as possible and let us know if you can no longer use your tickets.
A story of true love and acceptance between sisters, Frozen JR. expands upon the emotional relationship and journey between Princesses Anna and Elsa. When faced with danger, the two discover their hidden potential and the powerful bond of sisterhood. With a cast of beloved characters and loaded with magic, adventure, and plenty of humor, Frozen JR. is sure to thaw even the coldest heart!
Production Staff: Producers Jere & Crissi Allen, Production Manager Monica Song, Director Sandi Gonzalez, Choreographer Sandi Gonzalez & Alaynah Gonzalez, Vocal Director Mikaela Song, Director Intern Joya Shahin, 
Managers: Costumes Rachel Ku, Hair & Makeup Raquel Boch,  House Manager Nicole Rhoden, Set Manager & Props Amy Cunningham, Lead Supervisors Amy Cunningham, Prayer Elizabeth Ramirez, Program Kelly Ortega, Tech Manager Miguel Song
Your Cast: Amaya Boch, Arianna Cortez, Ariel Cunningham, Alaynah Gonzalez, Ella & Lauren & Sophie Gribstad, Asher Kauk,  Justin Ku, Tristan Macchiarella, Lilli Martinez, Emily Miller, Josh Ortega, Joey Ramirez, Cora & Curtis Rhoden, Maggie & Maia Song